4301 West William Cannon Drive, Dr E-1, Austin, TX 78749
---
---
Photos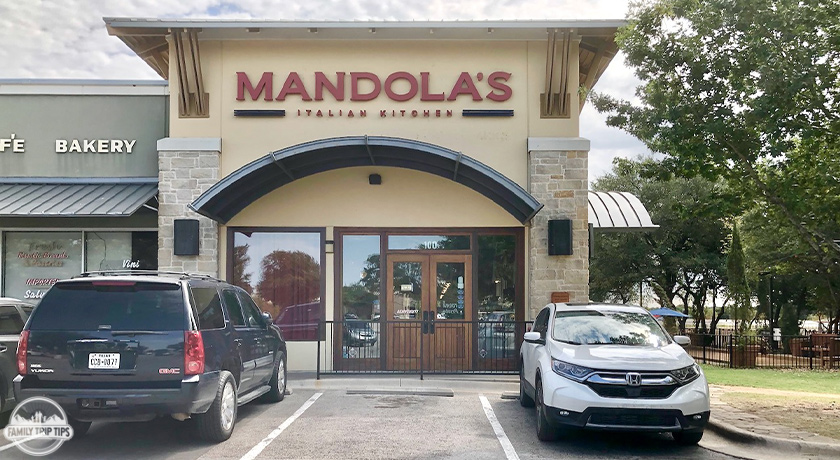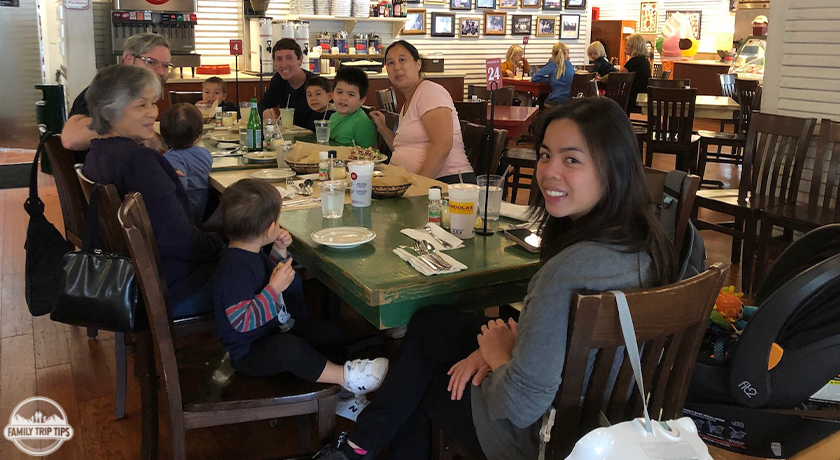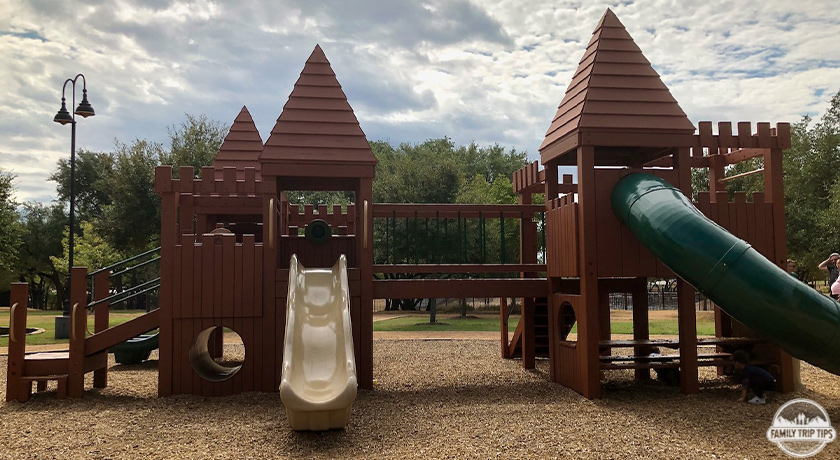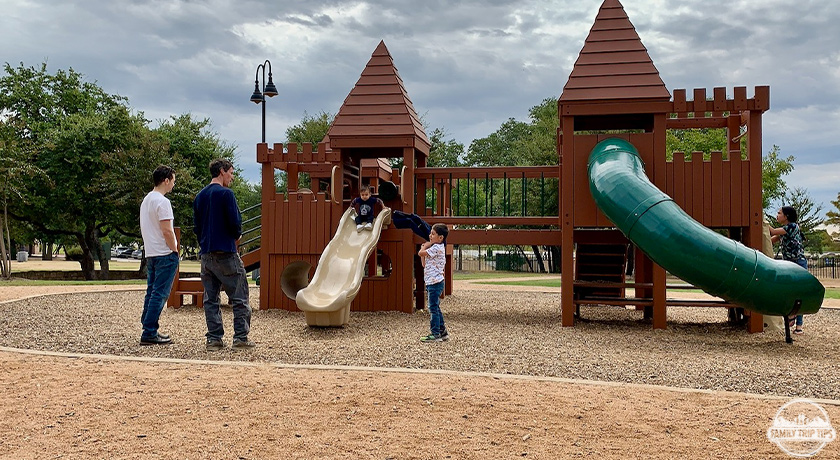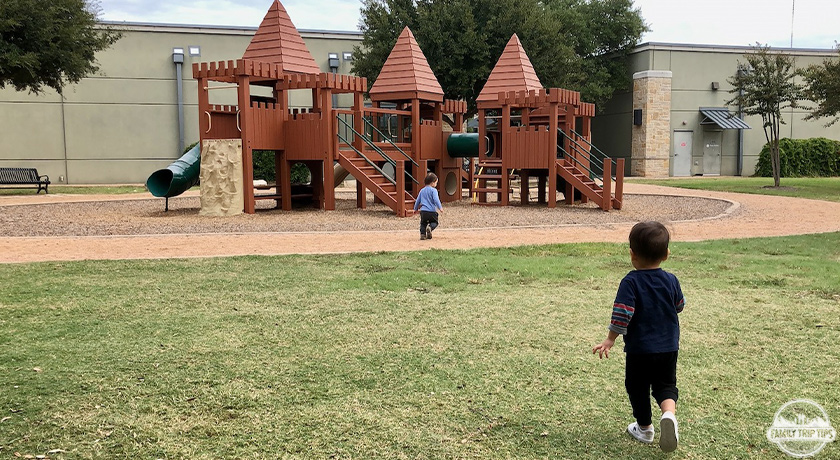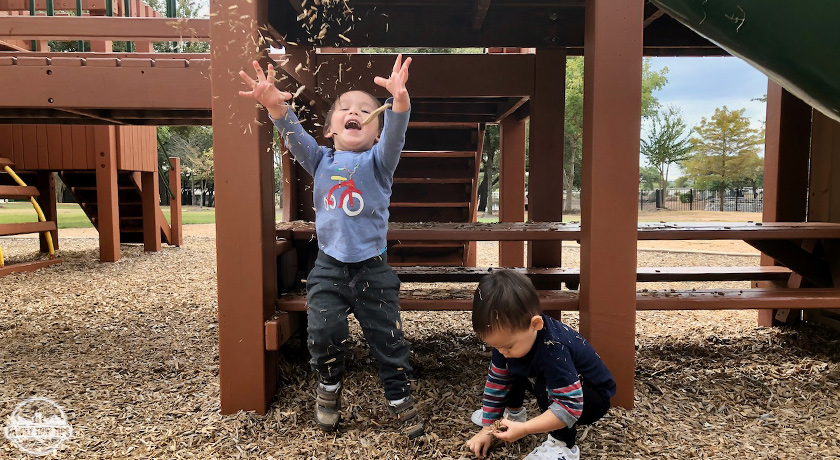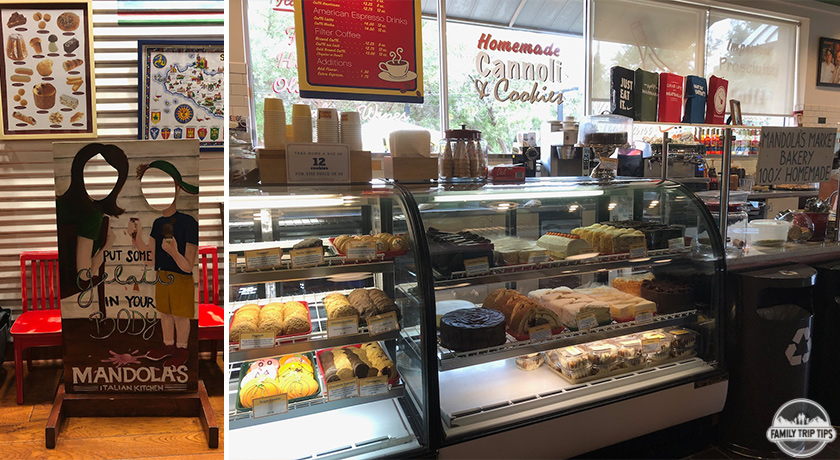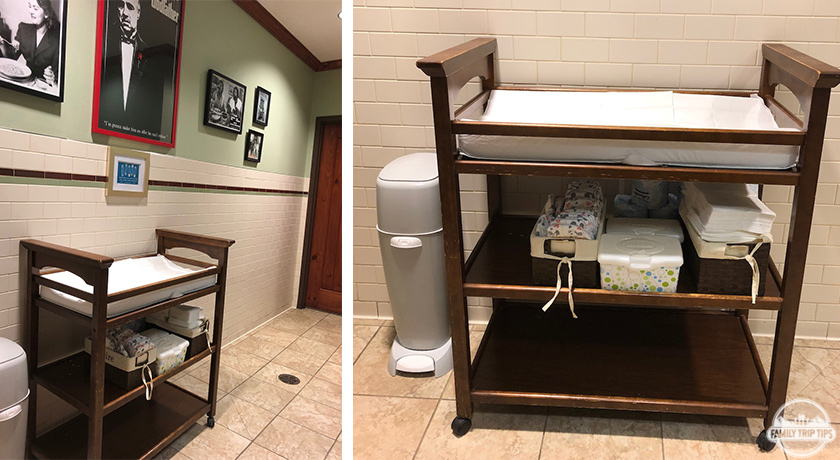 Features
Family-Friendly Features
---
Playground Features
---
Our overall family-friendliness score:
BABY-FRIENDLY

TODDLER-FRIENDLY

OLDER KID-FRIENDLY

OVERALL FAMILY-FRIENDLY FEATURES

UNIQUE ASPECTS
Star ranking definitions:

: Not for kids

: There are better options

: Not bad, kids had fun

: Worth the trip

: Amazing, a must-do with kids
BABY-FRIENDLY: Baby can do more than just sit in a stroller or be carried around
TODDLER-FRIENDLY: Things are toddler level; designed for toddlers
OLDER KID-FRIENDLY: Things are meant for older kids
AMENITIES: General family-friendly features
UNIQUE ASPECTS: Wow factor
The Food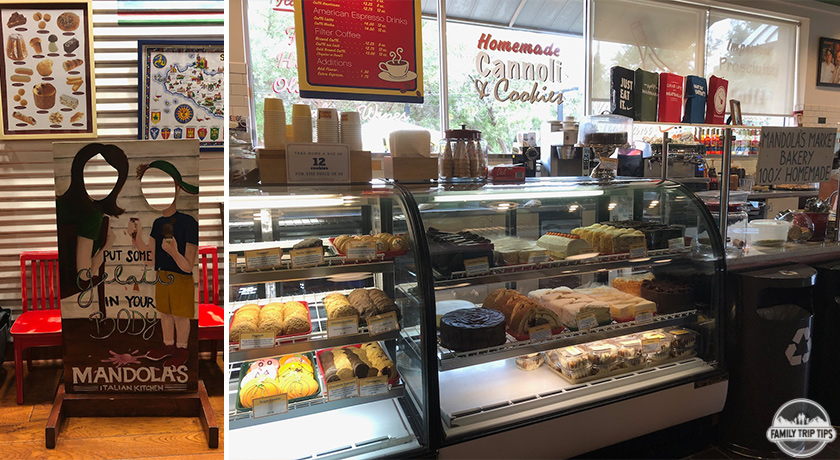 The menu was fairly large and included options for various diet restrictions, including gluten-free noodles and options for the kiddos including spaghetti (including an option with butter instead of sauce), fettuccine alfredo, pizza, and even chicken fingers. There are also family style dishes and desserts which can serve large groups.
Our oldest kiddo has always been happy about ending his meal with a free scoop of gelato that comes with his children's plate. We've been three times and each time have sampled different flavors and chosen different scoops – all were finished by the little guy. The setup for the gelato is like a little gelato stand with quite a few options.
There is also a nice assortment of desserts to eat there or take home.
The Playground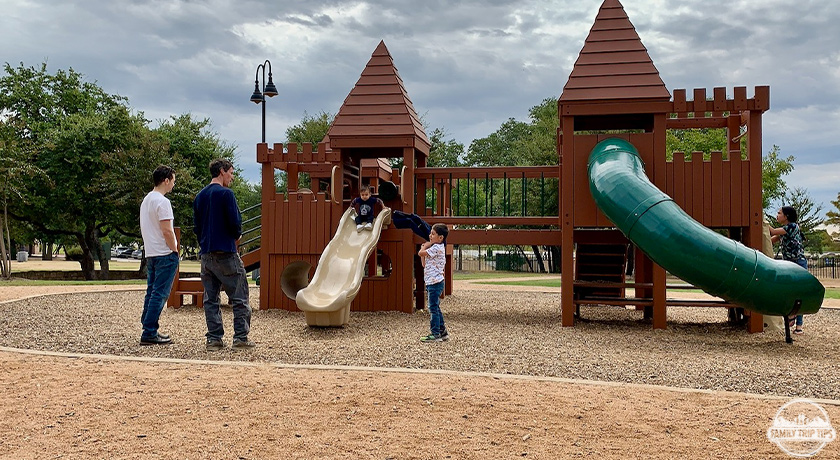 Another great feature of dining at this particular location is access to a nice playground. Access to this playground appears to be shared by several restaurants and businesses in the area but at the time we visited (early lunch), it was not crowded and all five of the kids in our group had a blast running around and playing. Overall, the playset was relatively simple, with a couple of slides and tunnels and a kid's sized picnic table.
Restrooms at Mandola's Italian William Canon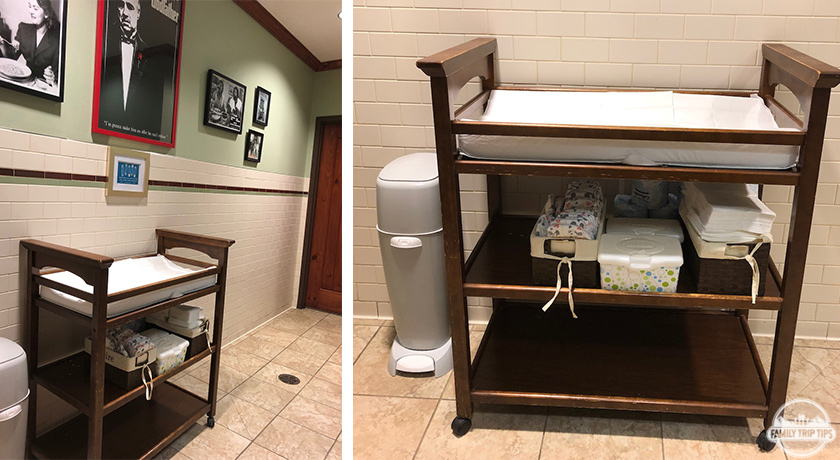 Restrooms at restaurants aren't typically noteworthy but we have to give a little love to Mandola's for their baby changing station. We got a little chuckle out of the Italian themed artwork paired with the comfortable changing table, diaper genie, and a supply of diapers and wipes(!). It had everything to make changing a diaper a little less…poopy.
Extras
We brought our baby into the restaurant in a car seat since she was asleep and we were happy when an employee brought an infant carseat carrier out so we could set the carseat on a sturdy holder rather than turning a high chair over and risking instability.
Bottom Line: Is Mandola's Italian at William Cannon a Good Place to Take the Kids?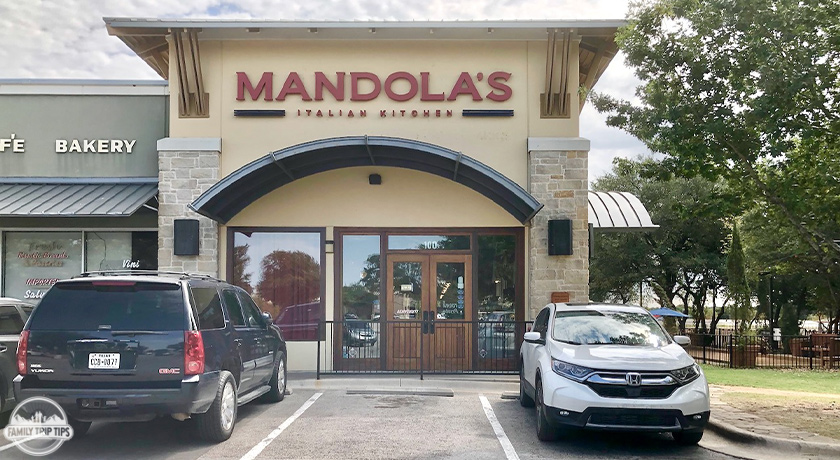 We had a great time and would emphatically say, "yes!" The restaurant accommodated our large family and friends, comments about the food were positive, the kids ate their food and loved the gelato (kid's plates come with a free scoop!), and we had a great time at the playground. We appreciated the family-friendly atmosphere and will definitely visit again in the future.