6001 Manchaca Rd, Austin, TX 78745
---
Photos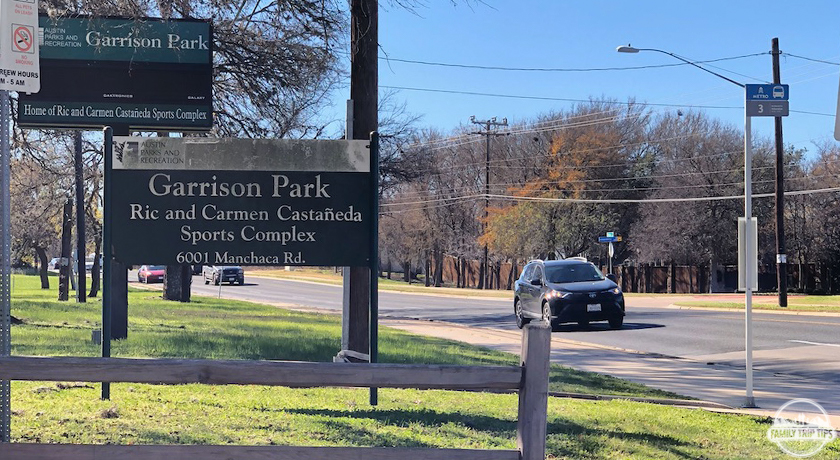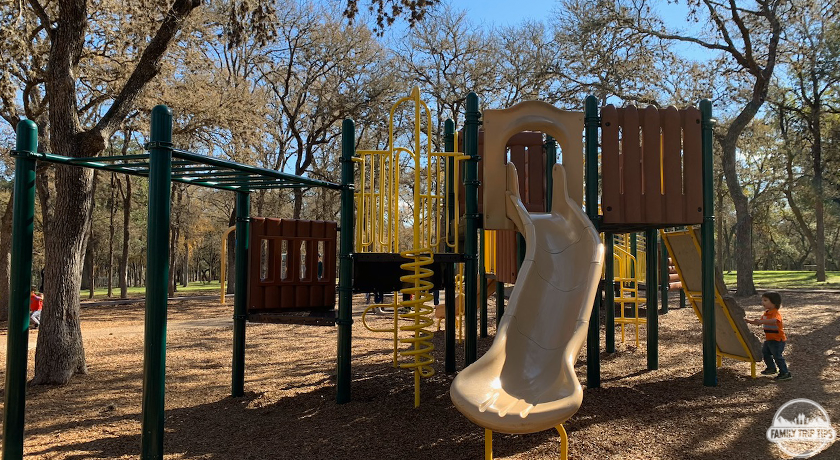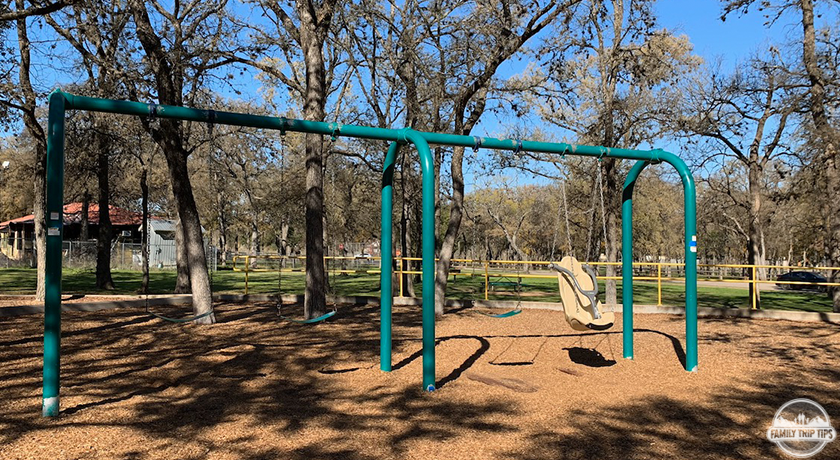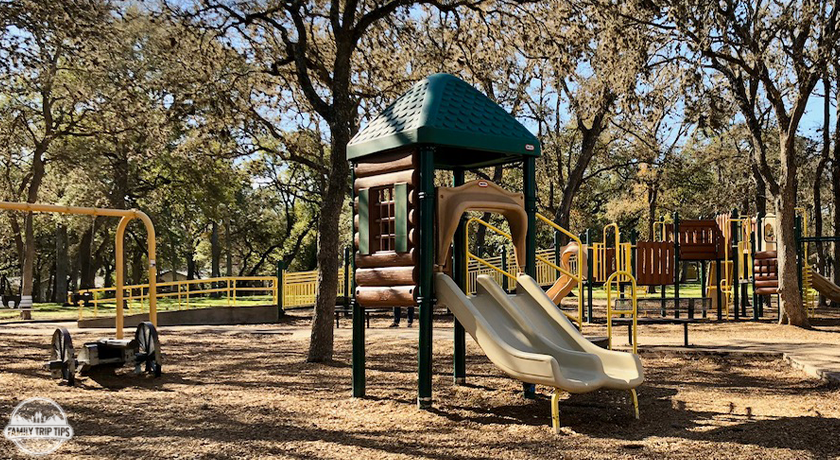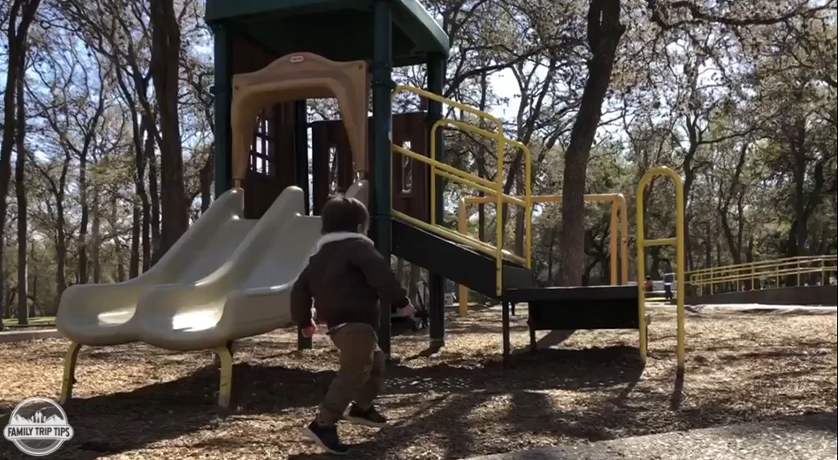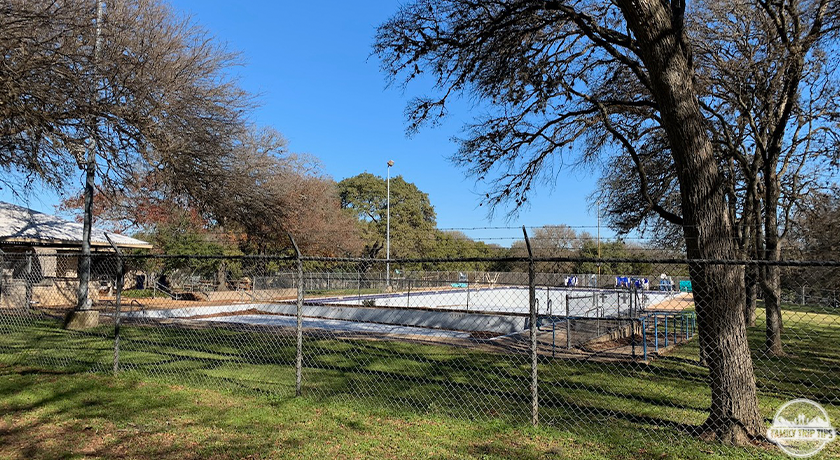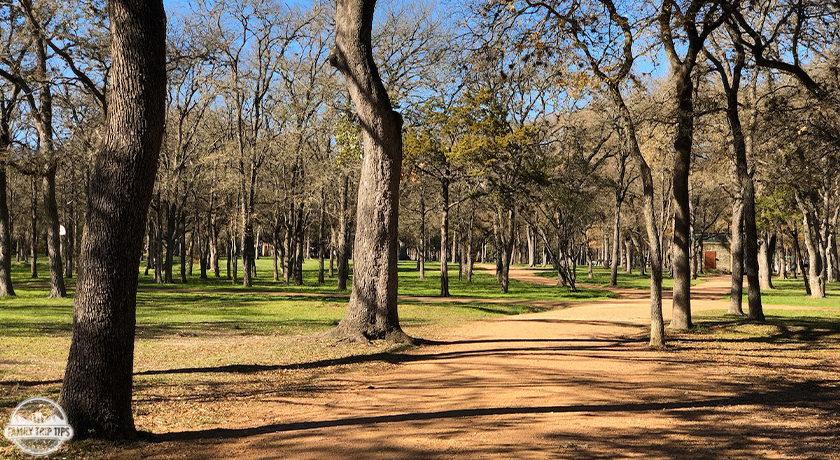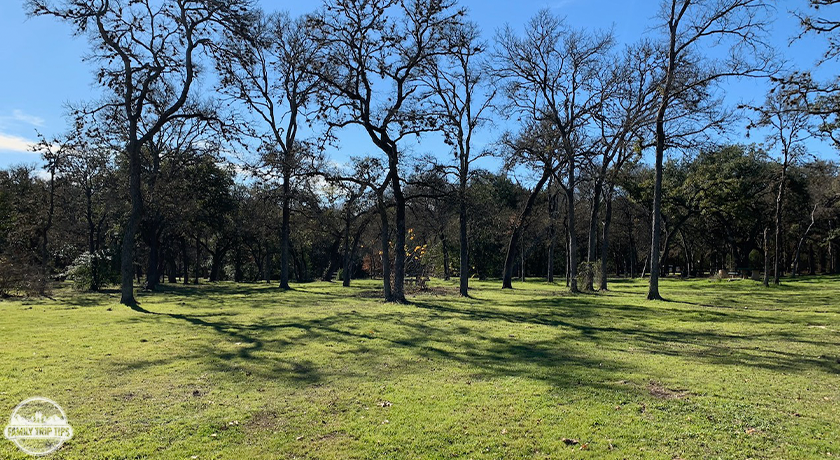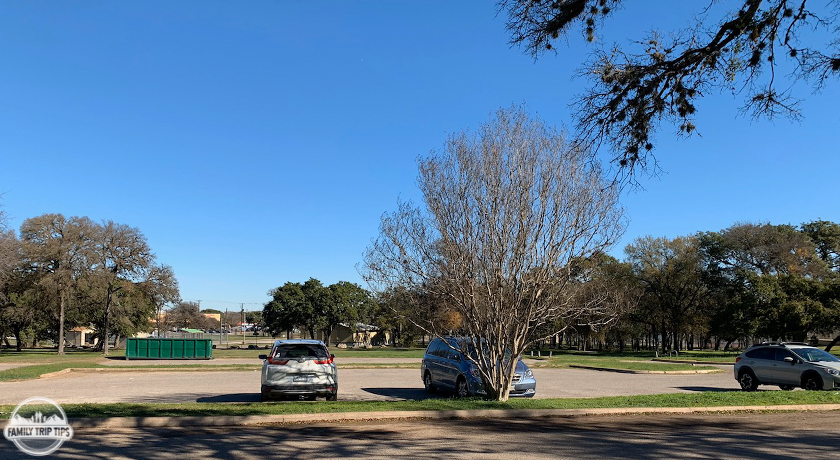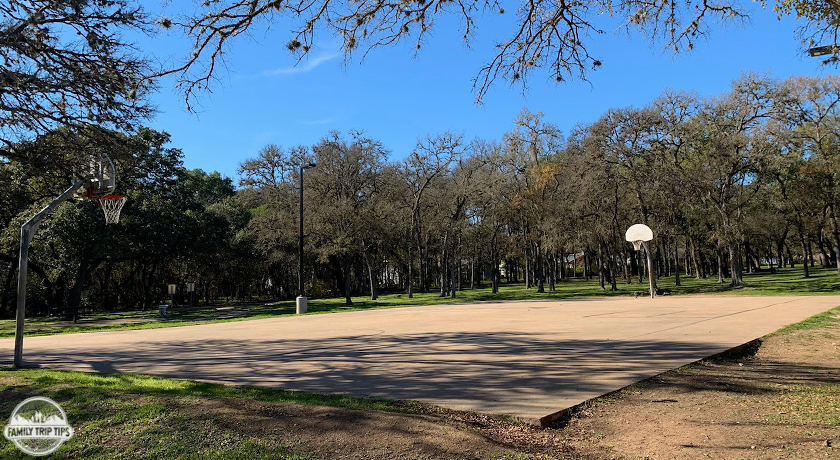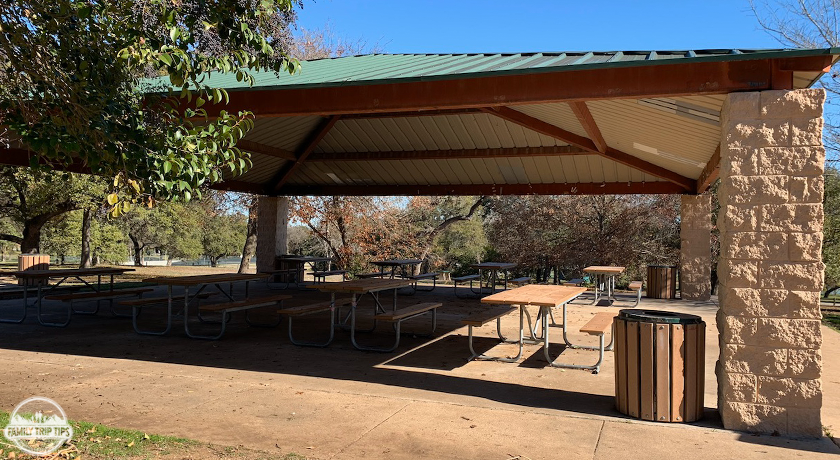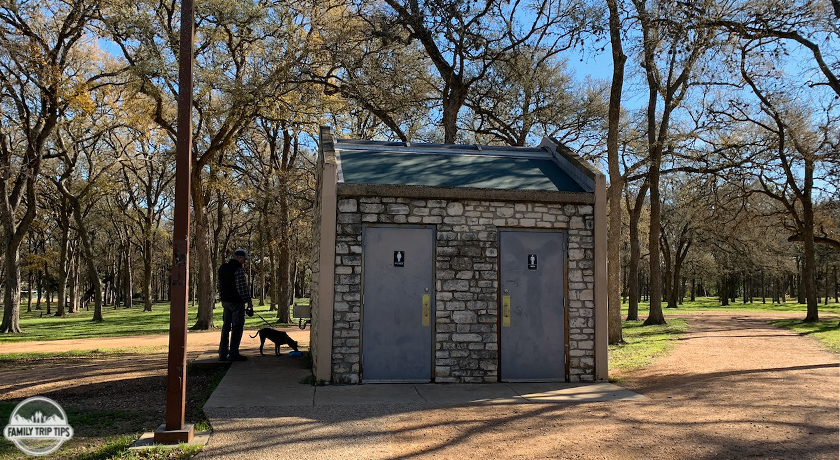 Features
Family-Friendly Features
---
Park Features
---
Our overall family-friendliness score:
BABY-FRIENDLY

TODDLER-FRIENDLY

OLDER KID-FRIENDLY

OVERALL FAMILY-FRIENDLY FEATURES

UNIQUE ASPECTS
Star ranking definitions:

: Not for kids

: There are better options

: Not bad, kids had fun

: Worth the trip

: Amazing, a must-do with kids
BABY-FRIENDLY: Baby can do more than just sit in a stroller or be carried around
TODDLER-FRIENDLY: Things are toddler level; designed for toddlers
OLDER KID-FRIENDLY: Things are meant for older kids
AMENITIES: General family-friendly features
UNIQUE ASPECTS: Wow factor
Summary
Garrison Park is an excellent choice for families looking to stay cool during the summer due to the large lap pool, toddler pool, lifeguard, and tons of shade. The gravel trails, large parking lot, and young-kid-friendly playground are a great bonus and help make this a park worth visiting year-round, especially if you have toddlers.
Older kids will love the pool during the summer but if the pool is closed due to seasonality (it's only open during the warm months), they may get bored pretty quickly unless they happen to enjoy playing basketball or running/riding around on the fairly short trails.
There is a reservable pavilion that is great for hosting get-togethers and there are water fountains, benches and some BBQ grills throughout.
While we visited, we did notice several dogs off-leash but the park was big enough and the owners were attentive enough that we never felt like there could be a run-in with our babies.
Overall, we had a lot of fun at the park and think most families with young kiddos will experience the same.
Map
Cost
There is a charge to use the pool. At the time of this review, the price to use the pool was as follows and does not appear to change often but please check the park's pool website before you go to make sure it is open and to check current pricing.
Resident cost:
free (11 months and younger)
$1 (ages 1-11, seniors)
$2 (ages 12-17), $3 (18 and older);
Nonresident cost:
free (11 months and younger)
$2 (ages 1-11, seniors)
$3 (age 12-17)
$4 (18 and older).
Bottom Line: Is the playground and pool at Garrison Park & Municipal Pool a Good Place to Take the Kids?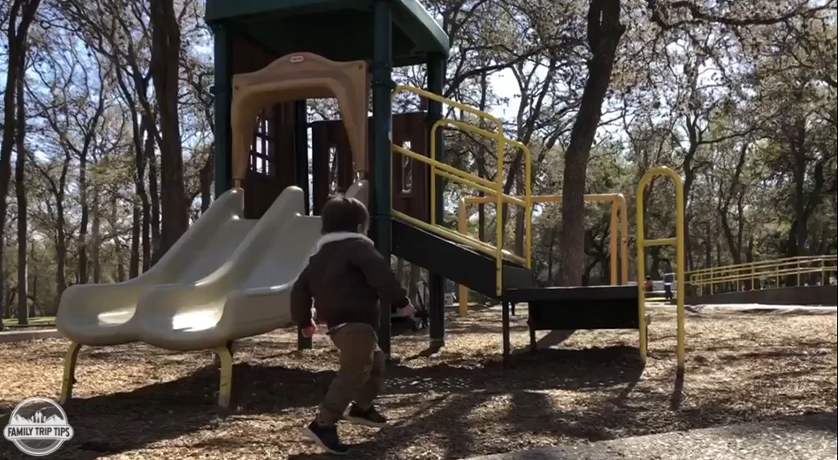 Yes! Garrison District Park and Municipal Pool is a great place to visit with the family. With a large pool and fields and courts for games along with the fact that the park is often less crowded than the better known Barton Springs Pool and Deep Eddy, this is a great destination to go with the family.