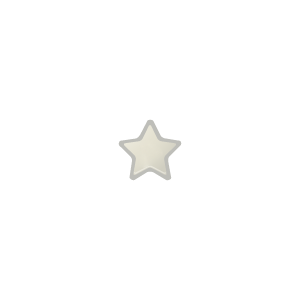 What we do
We write complete guides and reviews to help other families find the best family-friendly things to do in Austin, TX, and eventually, other locations.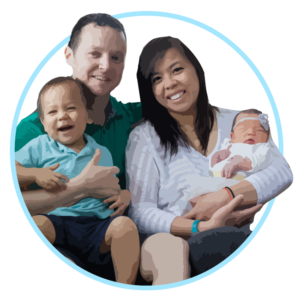 Who we are
We're a Texas family of four (five including our fur-baby!) who enjoy exploring everything our city has to offer and helping others do the same.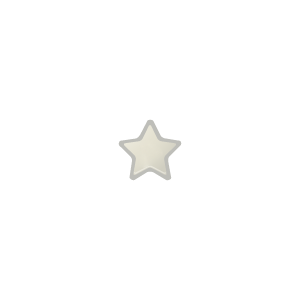 Why we do it
We spend a lot of time trying to find the best places to go with our young kids and wanted to share our experiences with others.